The wave of transiting factories out of China by multinational companies, assistance from primary preferential trade agreements, and international acknowledgement of effective control of the COVID-19 pandemic from the Vietnamese government have greatly increased the chances of welcoming more investments in the country's industrial real estate arena.
Particularly, the manufacturing industry in the first six months of 2020 increased 2.71 per cent in comparison to that of the same period last year, contributing 0.93 point of percentage to the growth rate of the whole economy.
The highlight of Vietnam's economic picture in 2020 is the preferential EU-Vietnam Free Trade Agreement (EVFTA) which is set to be effective from August 1 and expected to help Vietnam's export turnover to the EU, and this will be a push for output of industrial plants in Vietnam.
Analysts from business consulting firm Dezan Shira & Associates said both the consequences of the US-China trade war and the ongoing pandemic may accelerate the foreign investors' process of transiting and expanding production scale to Vietnam.
Property consultancy firm CBRE meanwhile stated in their report on Vietnam's industrial real estate market that the country could be in a moment of transformation, with the greatest opportunity to become a new global production centre.
At the moment, Vietnam is considered as a promising destination for high-quality foreign direct investment (FDI) inflows from the shifting from China to Vietnam with certain advantages such as macro-economic stability, low inflation, high growth, stable currency, abundant labour force, and a secure investment place for foreign investors.
In the meantime, the industrial real estate market in Vietnam expects exciting shifts when relevant agencies as well as investors discover its advantages during these troubling times. For example, the southern province of Dong Nai plans for eight additional industrial zones.
Long Thanh district's People Committee chairman Vo Tan Duc said, "Long Thanh proposed to put into planning four industrial zones in the coming period to meet the development needs of the district. In particular, Phuoc Binh commune will have two more industrial zones with the size up to 900ha and an area of about 500ha."
Tan Hiep and Binh An communes will have another industrial park each. These eight industrial parks have already received proposals to receive investment in infrastructure.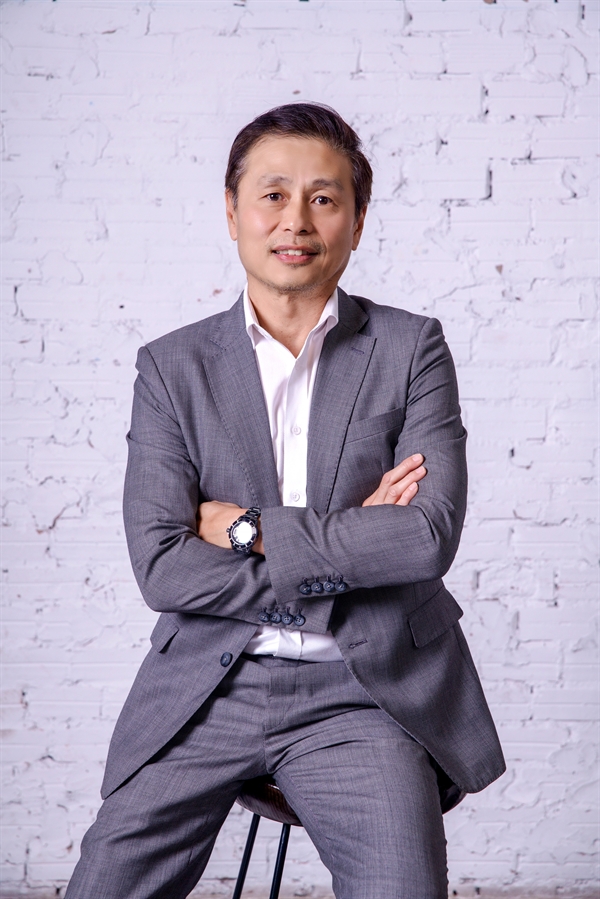 C.K. Tong – CEO of BW Industrial Development JSC
Major investors like BW also actively hunt land. C.K. Tong, CEO of BW, shared the company's plan, "Since our establishment in 2018, we have expanded our original 130ha land bank to 380ha by the end of 2019 to meet the growing market demands. The coronavirus does not change BW's plan to expand its land bank by adding another 200ha in 2020 to become the leader in the field of ready-built factories and warehouses."
He said that Vietnam offers attractive incentives for investors. Notably are the 20 per cent profit tax exemption in the first two years, followed by a 50 per cent reduction in the next four years.
Another positive point worth mentioning is the effective control of COVID-19 in Vietnam, resulting in a shorter lock-down period, therefore enabling manufacturers to restart their production, as compared to other Asian countries. "While there is no concrete data to support the level of rebound in 2021, we are hopeful that it will be at least 30 – 50 per cent increase from 2019 FDI inflow because of the urgency for the supply chain migration," Tong added.
Source: VIR